Sell your luxury car today with buyers who take you seriously. Sell My Car Brisbane takes the hassle and stress out of listing your car privately, providing an avenue for you to get instant offers on your vehicle from the right people. As prestige car buyers, we know exactly what it takes to make a quick and careful sale, allowing you to drive away with the best deal.
Forget about the lowballing and time wasters, with our team, we'll secure the best deal on your behalf, saving you more money and time in the process. From Mercs and Range Rovers to Porsche and Audi, whatever the make.
Get an instant offer today and leave the rest to us.
Ready to sell your car to prospective car buyers?
As Leading Luxury Car Buyers…
We take pride in making the selling process as simple and stress-free as possible. All you have to do is fill out a few details, then leave the advertising, paperwork, and enquiries up to car buyers Brisbane sellers trust. We help all our customers sell their luxury vehicles on consignment and at the best prices, from pricing to dealing, there isn't anything we won't do.
Not sure where to find the right car buyers? Don't stress. Simply hand over your keys and leave everything else to our expert team of luxury car dealers. With our extensive background in selling cars and other motor vehicles, we've gained the skills and knowledge that allows us to understand what to do, and how to do it.
Why Choose Our Prestige Car Buyers?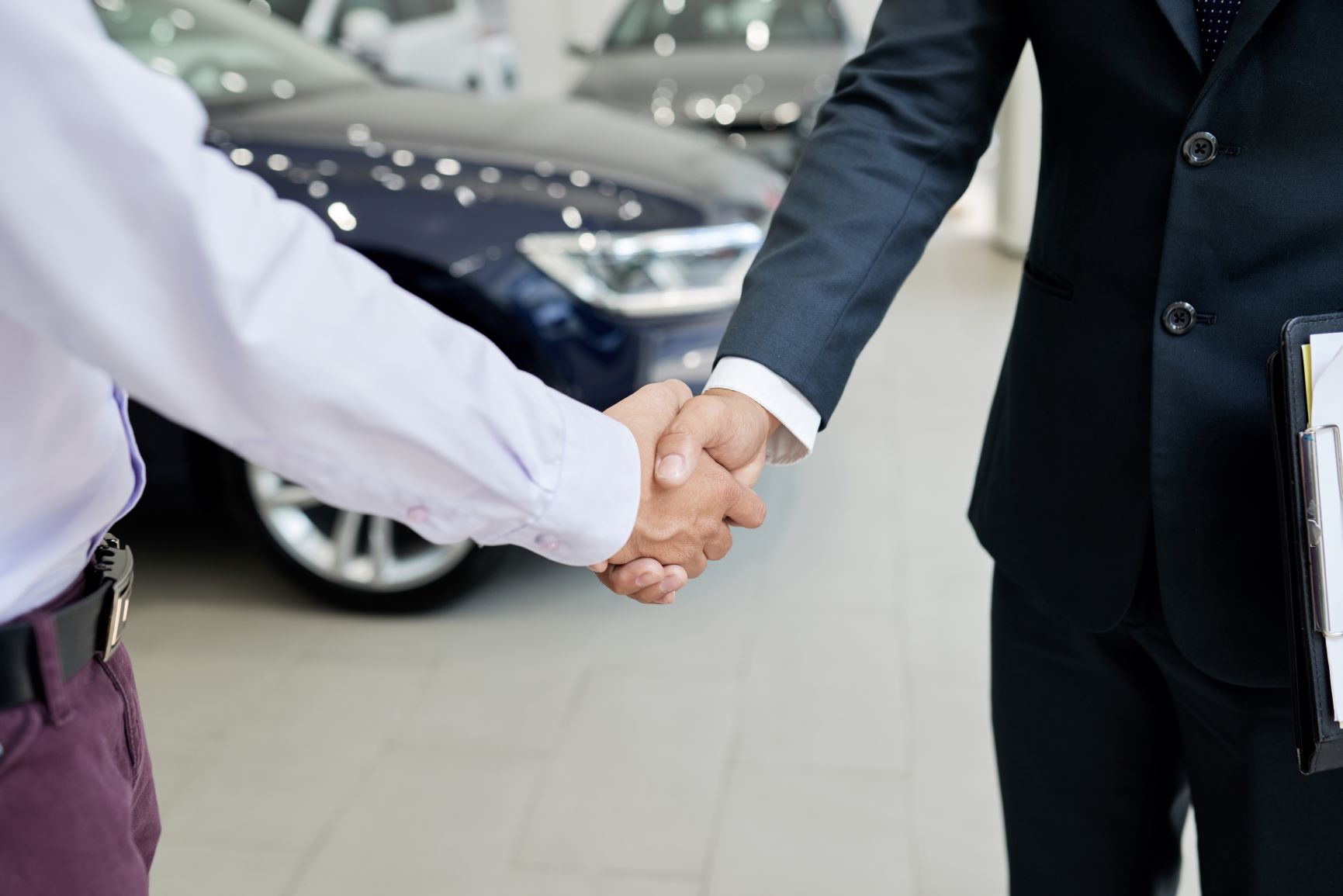 Efficient Service
Our team know how to find the right car buyers for luxury vehicles. With a long-standing background in selling prestige cars, we have the ability to make our selling service fast, efficient, and professional.
Competitive Prices
Sell My Car Brisbane takes the hassle out of privately listing your car. This means we're able to secure competitive prices, ensuring you get the best out of our service, while walking away with the perfect sale.
Extensive Network
We know exactly what to do, and how to do it when it comes to targeting luxury car buyers Brisbane wide. With our extensive network, you don't have to worry about long waits on offers or time wasters who lowball.
Complete Transparency
When you engage our professional team, you'll experience complete transparency from beginning to end. We take pride in offering a professional yet personal approach, allowing you to gain optimal confidence in our ability to take care of your vehicle.
SELLING YOUR CAR HAS NEVER BEEN EASIER THAN WITH SELL MY CAR BRISBANE
Speak to one of friendly car sales specialists today!
Selling a luxury vehicle to car buyers Brisbane wide has never felt easier and more efficient. With Sell My Car Brisbane, you'll never have to worry about the ins and outs.
Reach Out to Car Buyers Brisbane Wide Now!
Leave the lengthy and stressful car sale process in your rear-view mirror by getting in touch with the Sell My Car Brisbane team today. For a no hassle and no fuss service, and prospective buyers for your luxury vehicle, contact us on 1300 378 387 today!