Simply the Best Way to Sell a Car in Brisbane
A No Hassle, No Fuss Way to Sell Your Car Fast
I'd like to give a shout out to Darren from eCarz for his prompt and professional service in securing finance for machinery needs to help grow our business. Awesome service and easy to deal with.
Ace was amazing throughout the whole process. Fantastic to deal with and got me the finance I required. I would definitely recommend Ace and i will be using him for any finance I need in the future!!!
Can't say 1 bad thing or fault
This was an excellent experience from the time I sent a request to the end. They responded immediately and there was no pressure. Darren was very professional in every way if I was to sell another vehicle I wouldn't hesitate to use them again.
Muhammad Omar Nisar Awan
2023-06-22
This is 5 star review for Andrew Faulkner from the group, a great guy who does understand what you are asking for and works to get the best deal for client…will recommend him to couple of friends who are looking to get new cars
Second time I've sold a vehicle to Jason. Great bloke, honest, and really does put in the work for his customers. Would recommend 100%
I would like to say a great big thanks to Louis from eCarz finance for working on this loan with me and finally having it come through.its good to have someone look after me like that thanks again to eCarz finance and specially Louis
Jackson was an absolute pleasure to deal with. He was very helpful, explained options thoroughly and assisted with insurance products including extended used car warranty. Excellent communication Thank you Jackson.
Chad was absolutely amazing, patient, honest, helpful and made everything about borrowing for a car easy. Highly recommend
Mohammad Haseeb
2023-06-17
impressive services and helpful staff. highly recommended.
Are you in the market to sell your vehicle and need it gone fast? Drive away with the best deal thanks to Sell My Car Brisbane, we make selling your car a breeze and always give you a fair price when you need it sold 'yesterday'.
Selling your car has never been easier! Our simple and streamlined process ensures you walk away with a great price with none of the hassles traditionally associated with selling your car. That's right! No more having to deal with low ball offers, no more 'slightly interested' buyers, no more unrealistic expectations, only our simple three-step process to selling your car quickly and efficiently! If you're looking for a fast, easy, and trusted company to assist with selling your car the right way, get started with the Sell My Car Brisbane team today!
We're here to run you through the process and provide optimal confidence in our ability to assist from beginning to end. Looking for the best way to "sell your car"? Get started with just three simple steps.
Choose to 'Sell Your Car'
Enter your car's details into our secure online portal and we will shop your car around to our extensive dealer network to get you the best possible price on your car today
Once our dealer network has reviewed your car based on make, model, age, kilometres and condition they submit their offers; Our team carefully reviews each and every offer before bringing you the best deal for your consideration.
If you're happy with the offer, we'll commit to the sale, complete any required pending inspections and/or checks and make an on-the-spot payment. The best way to sell is with our dedicated team!
Why Choose To Sell Your Car With Us?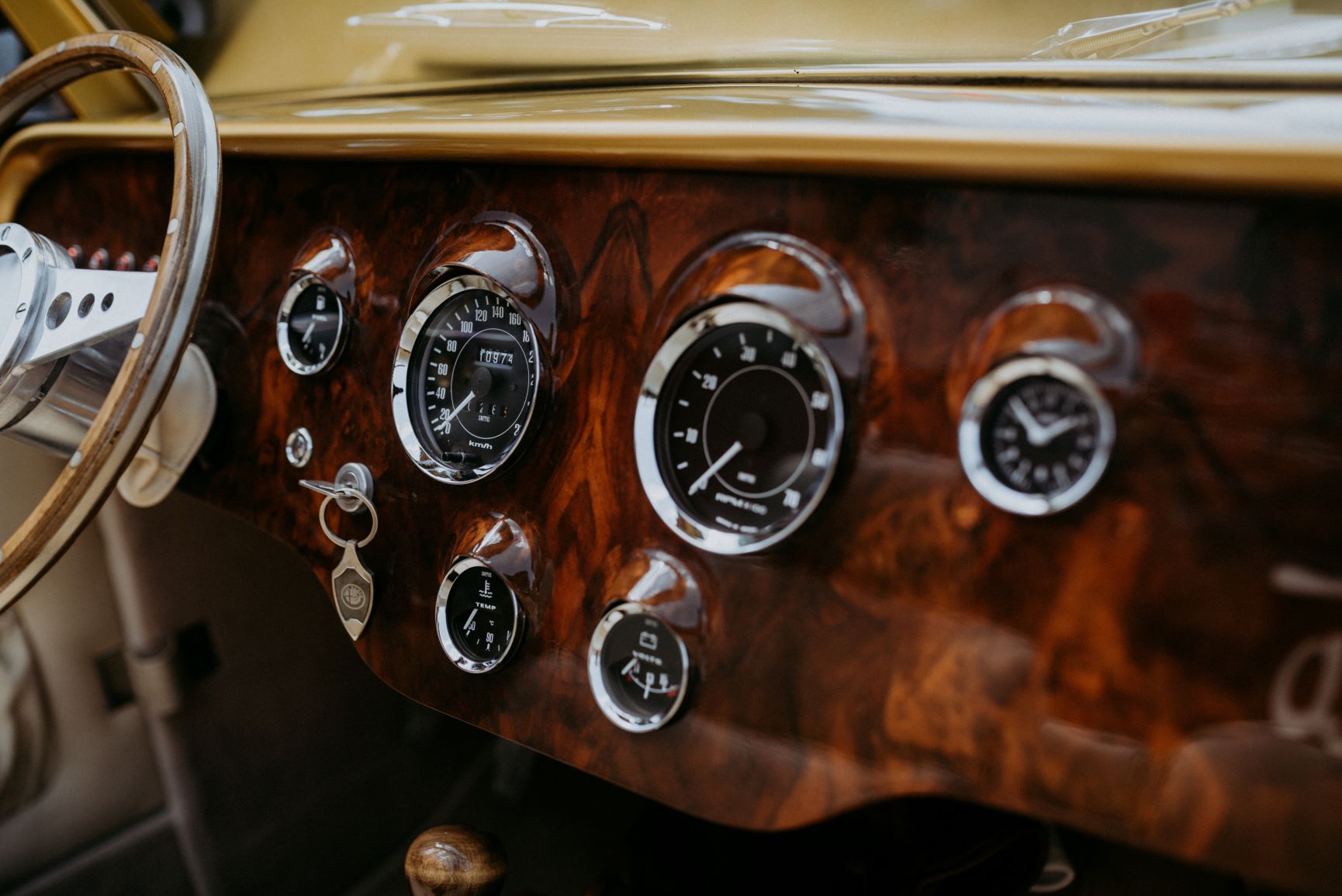 Same Day Service
When you're looking to sell your car fast, we have you covered. For the vast majority of our car sales, we can get you an offer on the same day and in some cases, same-day payment as well!
All Makes and Models
Whether you're looking at selling a luxury sedan, a working ute, your business vehicle or a family SUV, our buyers will give you a fair price on all makes and models! Leave the hard stuff to us, and enjoy the extra time you get to focus on more important things.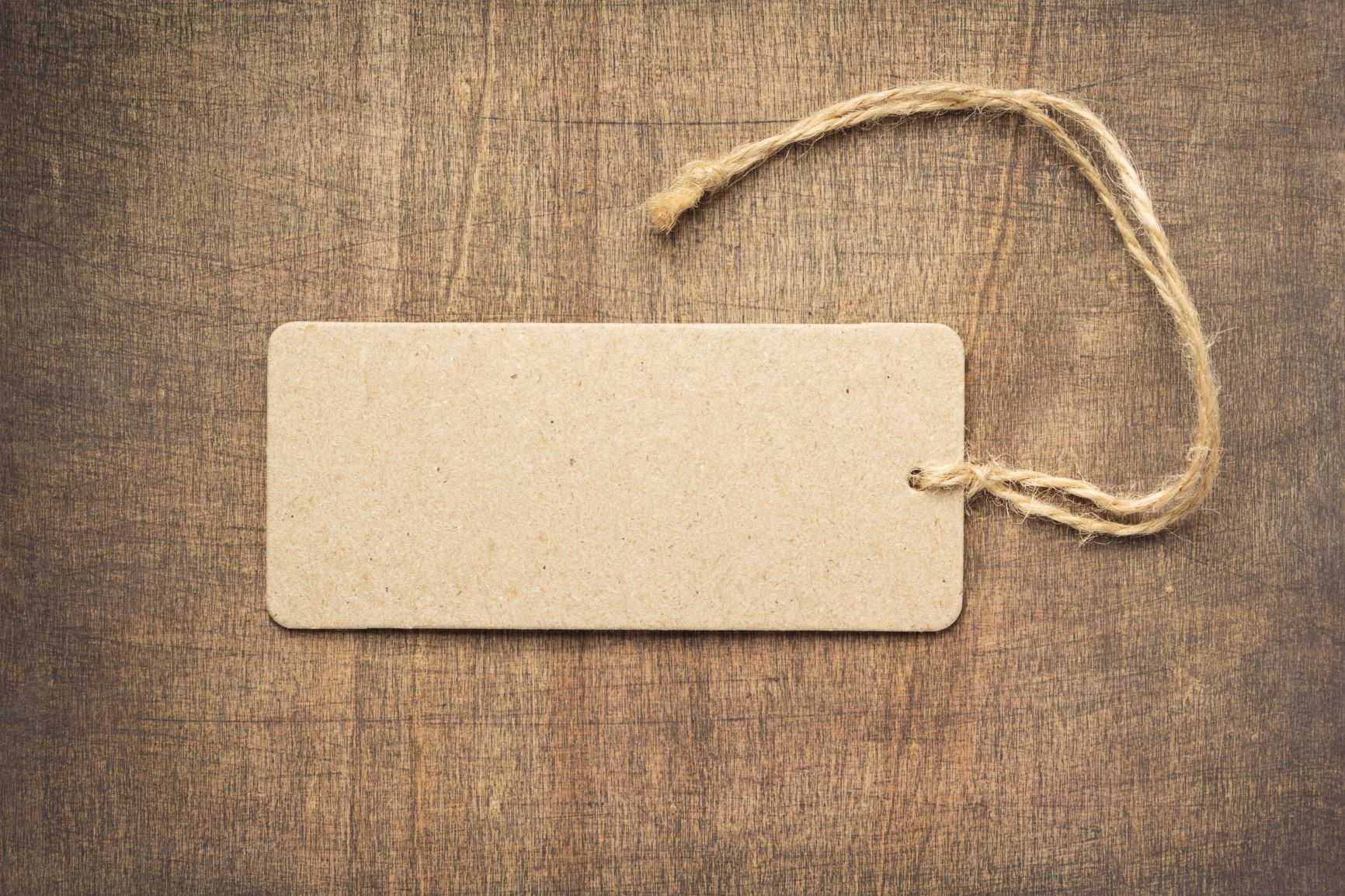 A Fair Price
Our team takes time to review each, and every offer thats submitted to us, comparing all new offers against historical and market leading trends to ensure that you're getting a fair and competitive price when you sell your car every time.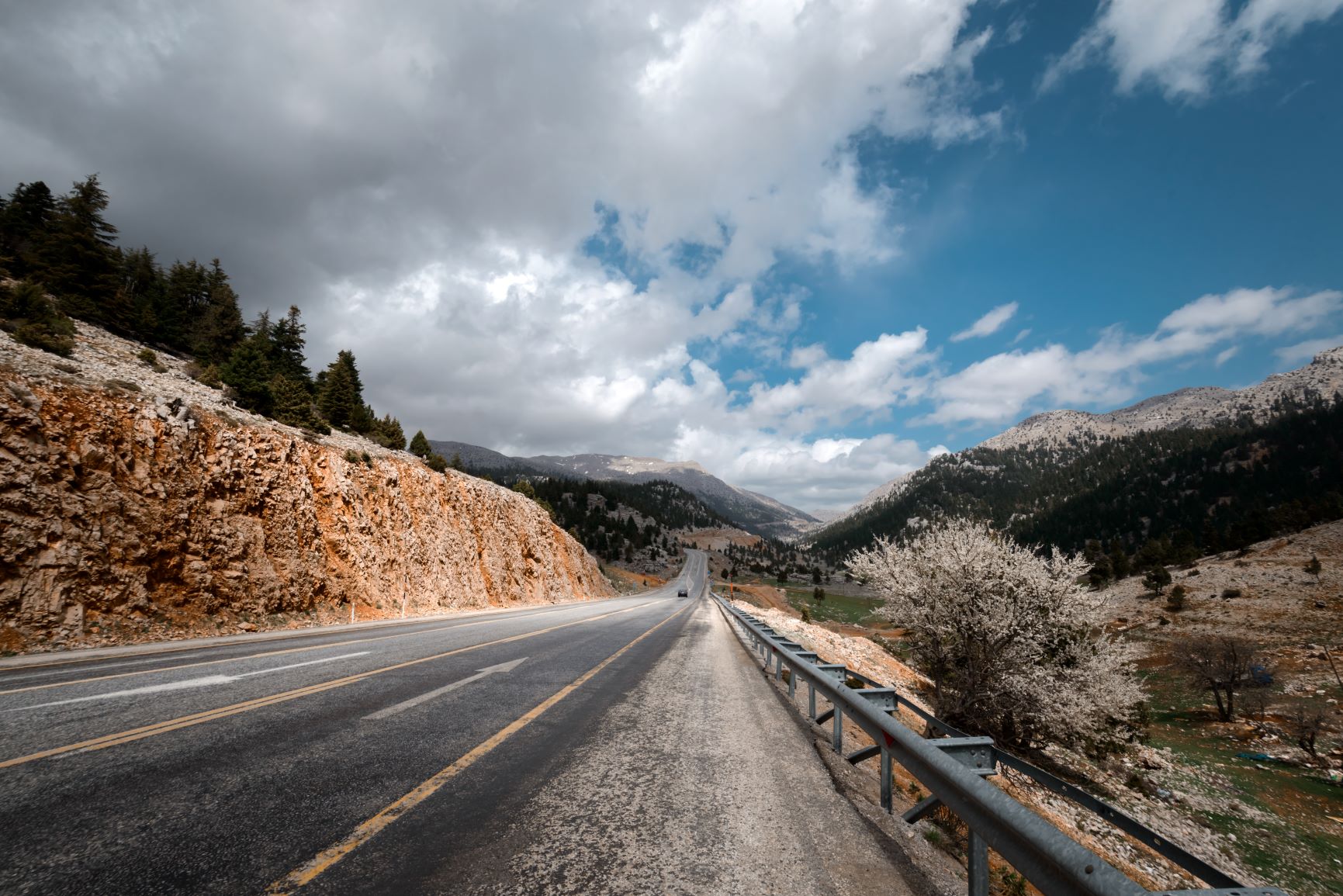 No Age or Kilometre Restrictions​
There's no limit on how old your needs to be, or how many kilometres it's been on the road. Whether you're looking to sell your vehicle after a year, or it's been 10 and you're ready to give it to a new owner, we're here to help make the process easier.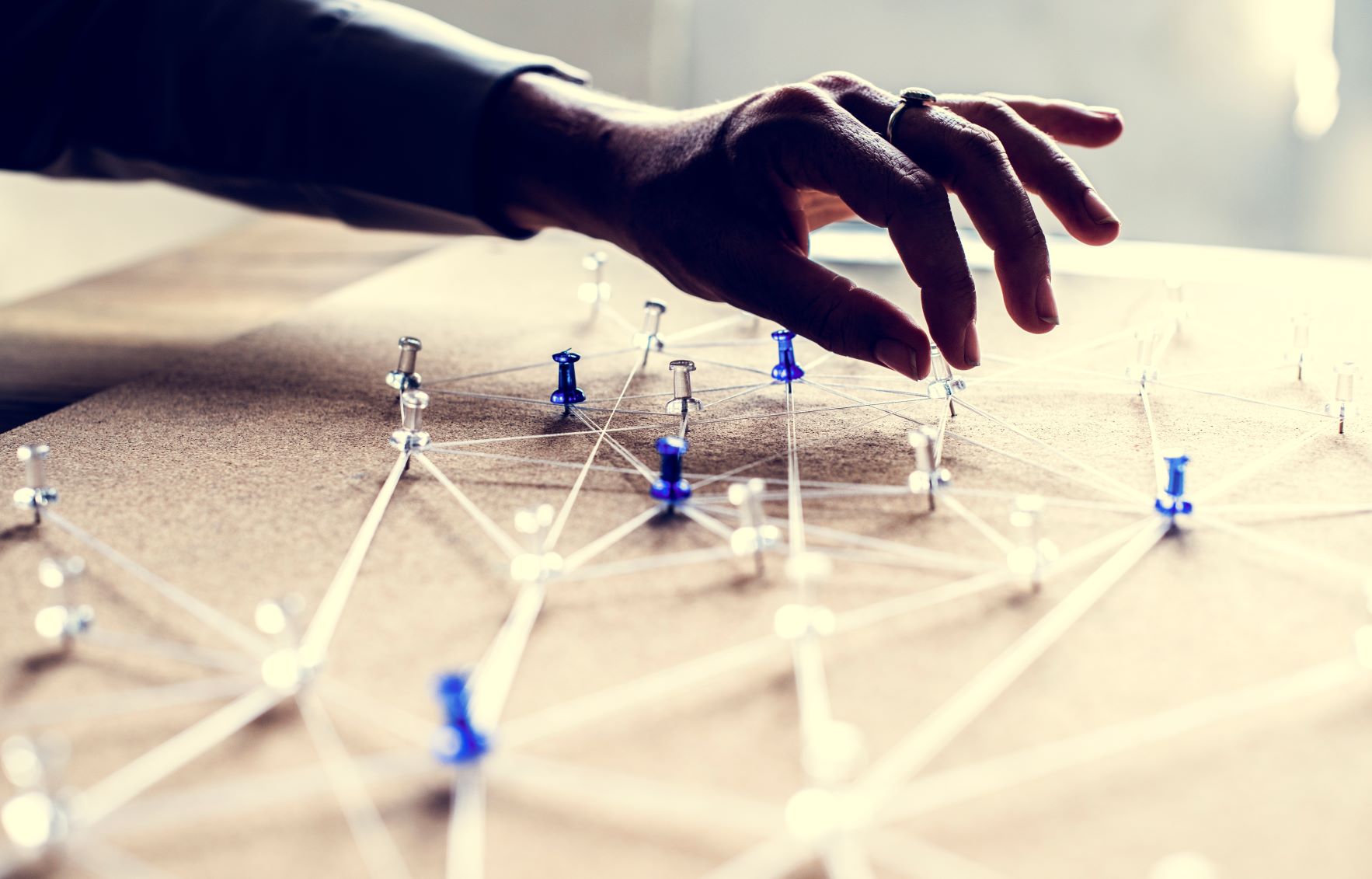 Extensive Network​
With our extensive network of dealers across the country, we will ensure we secure you a range of offers that consider your car's make, model, age, kilometres, and condition. With more offers available to sell your car Brisbane wide, you'll find the process less stressful, instant, and accessible.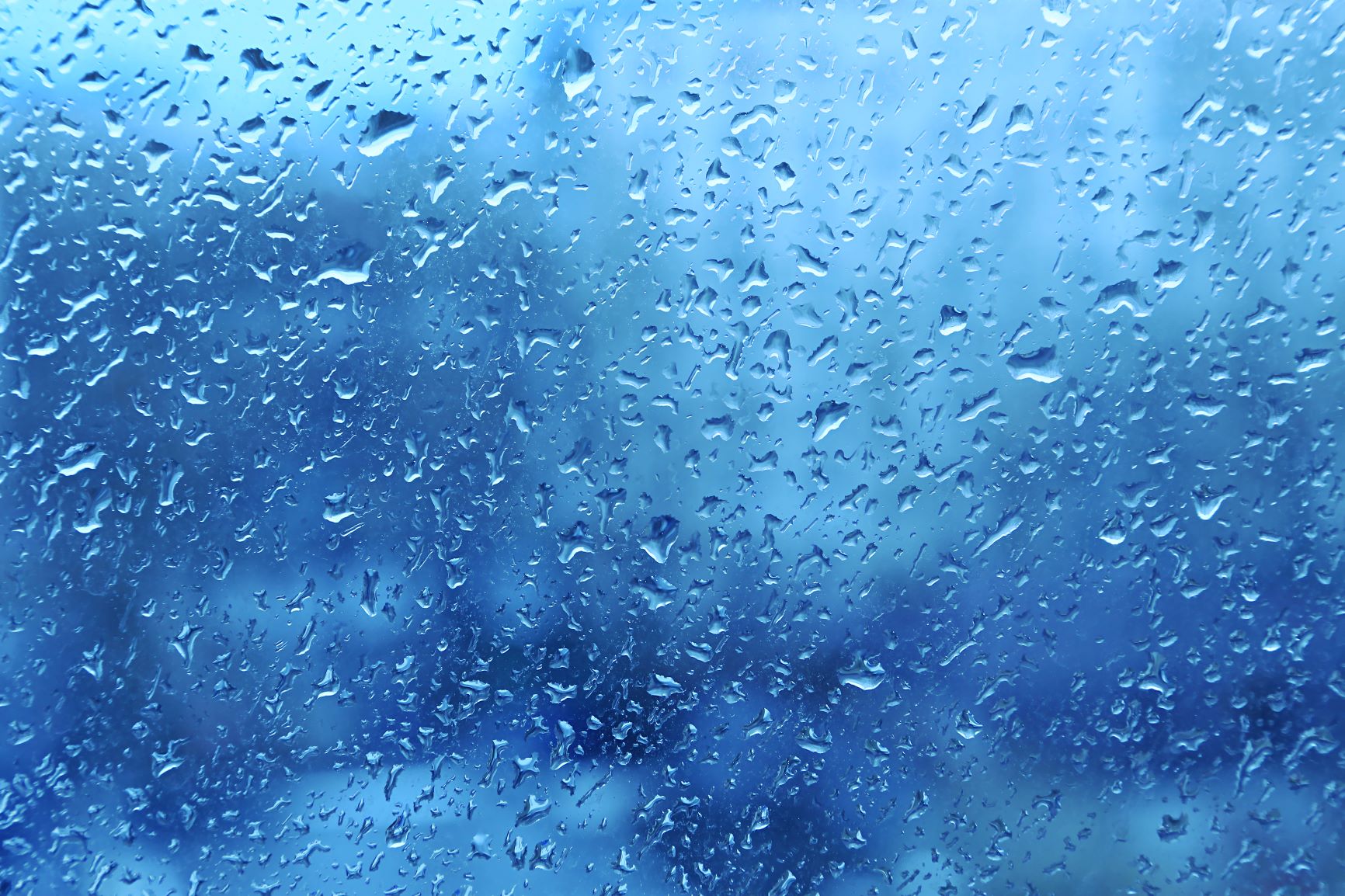 Transparency Throughout​
We want you to feel great about the price you get on your car; we make it our mission to ensure that when you choose Sell My Car Brisbane, we are fully transparent throughout the whole process. Have a question? Just ask!
SELLING YOUR CAR HAS NEVER BEEN EASIER THAN WITH SELL MY CAR BRISBANE
Speak to one of friendly car sales specialists today!
Sell Your Car Brisbane Wide & Stress Free Today!
We know how bothersome it can be to sell a vehicle, and we understand how much time it can consumer out of your day and night. When you engage the team at Sell My Car Brisbane, you bypass all the frustrations including time wasters and lowballs. Start selling your vehicles the right way with us.
Leave the lengthy and stressful car sale process in your rearview mirror by getting in touch with the Sell My Car Brisbane team on 1300 378 387 for no hassles and no fuss. You'll never experience an easier process when it comes to selling your car.